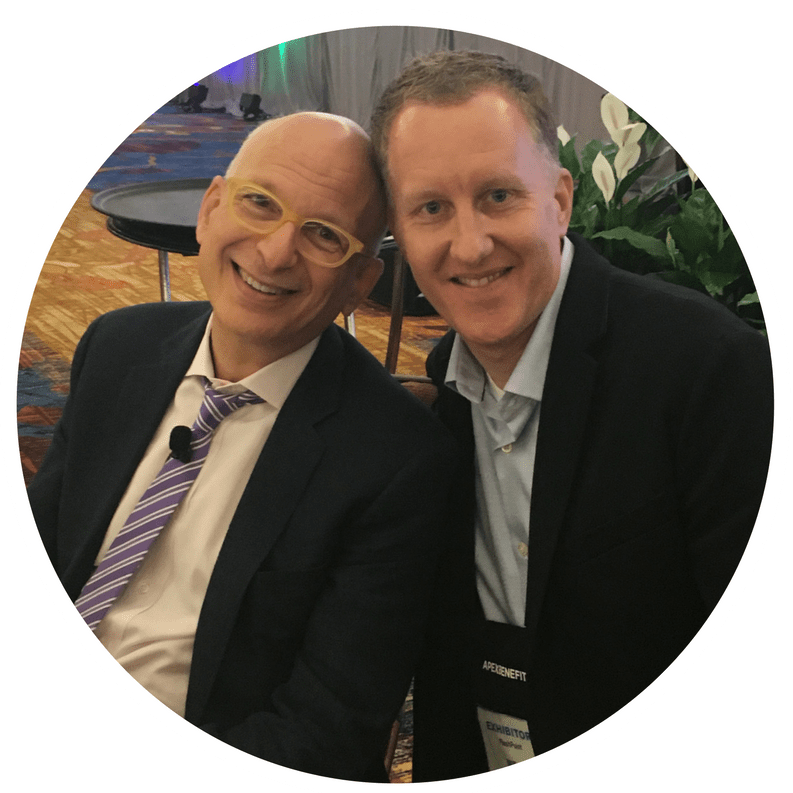 Pow! Nailed it Jason! 300 seconds of intense motivation, nicely done sir. Go! Go! Go!
- Seth Godin
Inbox Inspiration with Free Tribal Inventory
You are the average of the 5 people you spend the most time with.
Sign up for my email newsletter and you'll receive The Tribal Inventory which takes stock of those who surround you. Do you have the right tribe supporting you? Do you have the right people in the right roles?
Answer these questions and build a dynamic tribe that will fan your flame!
About Jason
Jason Barnaby specializes in actionable inspiration. Whether via one-on-one coaching, facilitating a group leadership program or delivering an interactive keynote (in-person or virtual), his message and passionate delivery are sure to spark your inner fire. His love for facilitating A-HA moments led him to start his own company, Fire Starters Inc. in 2017. Its mission is #IgniteHope and #TorchFear with individuals and corporations to unleash potential, overcome limiting beliefs, and inspire action.
Jason's first book, Igniting the Fire Starter Within, chronicles the journeys of 5 people (including Jason's) who said "so what" to their WhatIfAbouts (those pesky fears that work hard to keep us stuck and afraid), built a tribe of supporters and discovered their true inner fire.
Jason's second book, 30 Days to Blaze, was written to provide simple yet actionable steps to help you ignite the life you dream about.
Jason is a native Hoosier and graduate of Indiana University. While there, he was a founding member of IU Dance Marathon—a student led organization donating to Riley Children's Hospital for over a quarter century. Jason has been a professional ski bum in Colorado, lived in Europe for 8 years with his wife where they owned a coffee shop and he worked as a college professor before moving his family back to Indiana in 2004. For the majority of his time back in the US, Jason worked for a financial services company. HIs 10 year career spanned Learning and Development, Internal Sales, Field Sales Transformation and HR. He has also worked as an adjunct professor for DeVry University and University of Indianapolis.
Outside of professional pursuits Jason is a devoted husband of over 20 years, a proud father of 3, a writer, reader, musician, and serious coffee junkie.