Ever feel like there's something missing in your life? Feel like you're made to do more and be more, but not sure what that is or where to start or even how to start? Are you unfulfilled with just maintaining the status quo? You know in your gut there's more to life, but you've got no forward momentum? Any of this sound like you? If so...
IGNITE YOUR LIFE is for you!
6 virtual meetings: 11/30; 12/14; 1/11; 1/25; 2/8; 2/22
PRACTICE

DAILY SELF TALK &

SELF CARE

OVERCOME WHATIFABOUTS
BUILD

A BADASS TRIBE

CREATE A PERSONAL MISSION/VISION
SET GOALS & INTENTIONS
EXECUTE YOUR PLAN
IGNITE YOUR LIFE!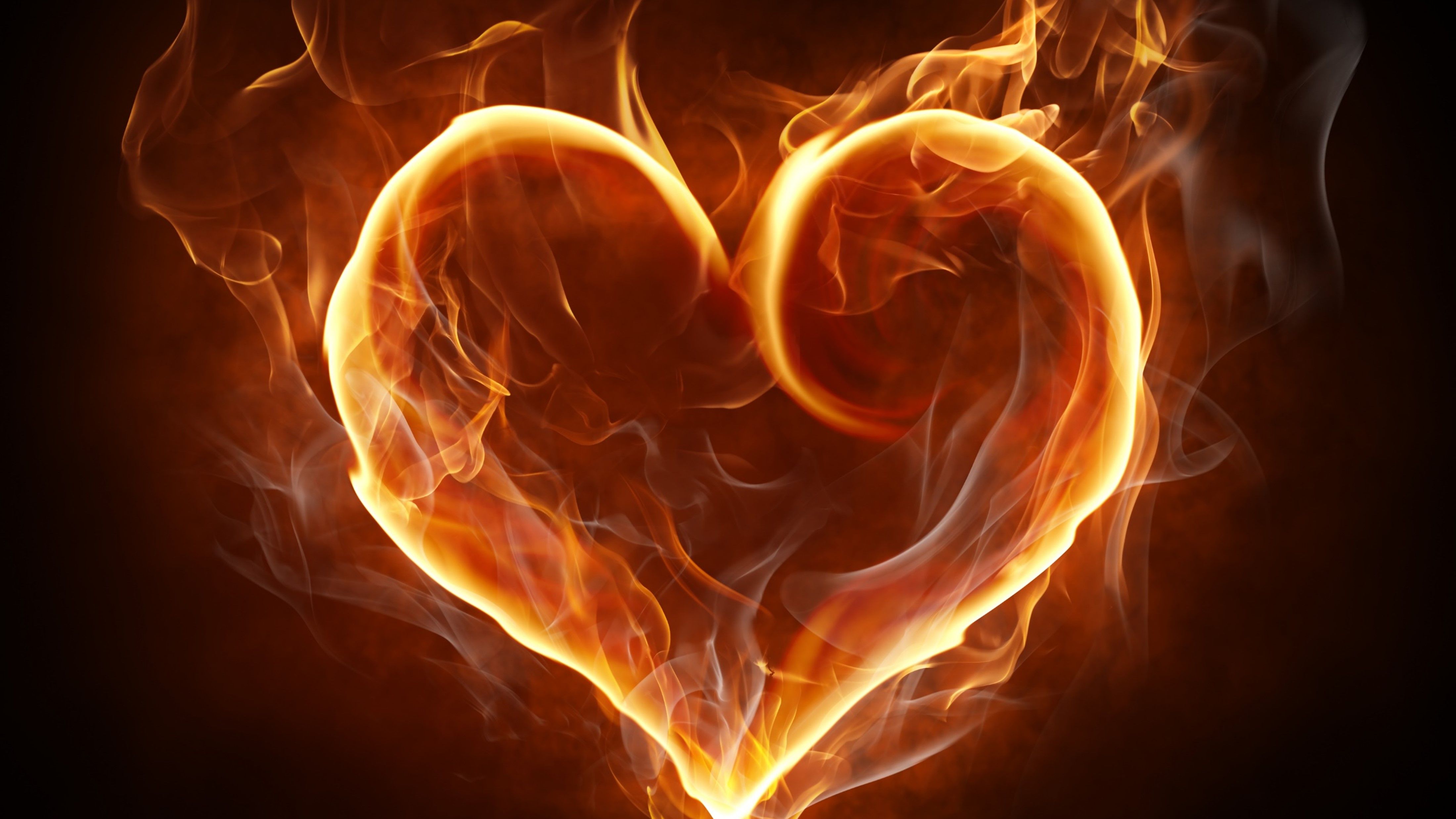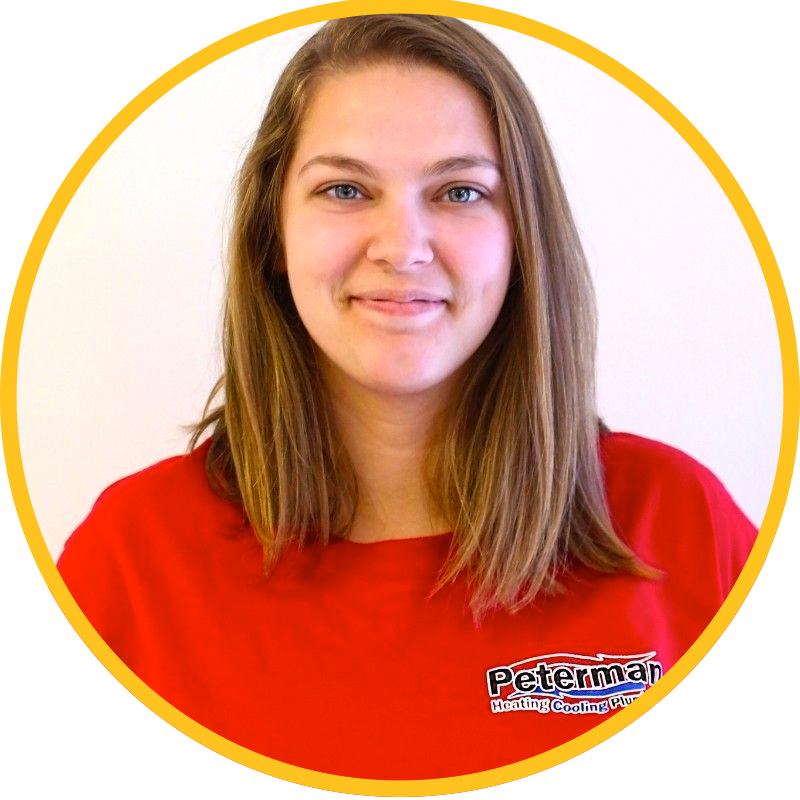 When I saw 30 Days to Blaze come across the TrueU newsletter, I was so interested in it. I had been feeling a little uninspired recently, and wanted to see if I could bounce back. I knew that with it being our busy season and life being so unpredictable in the current world climate, if I was going to commit to 30 Days to Blaze I was going to need an accountability buddy, so I sent out an email on a whim, hoping to get 2-3 people to go through it with me. The response was awesome though! We had almost 20 people ask to participate, enough to make two groups. I've already had a handful of people who didn't join this group ask when the next one is starting — which is so cool, and means that other people are talking about it and getting as much out of it as I am.