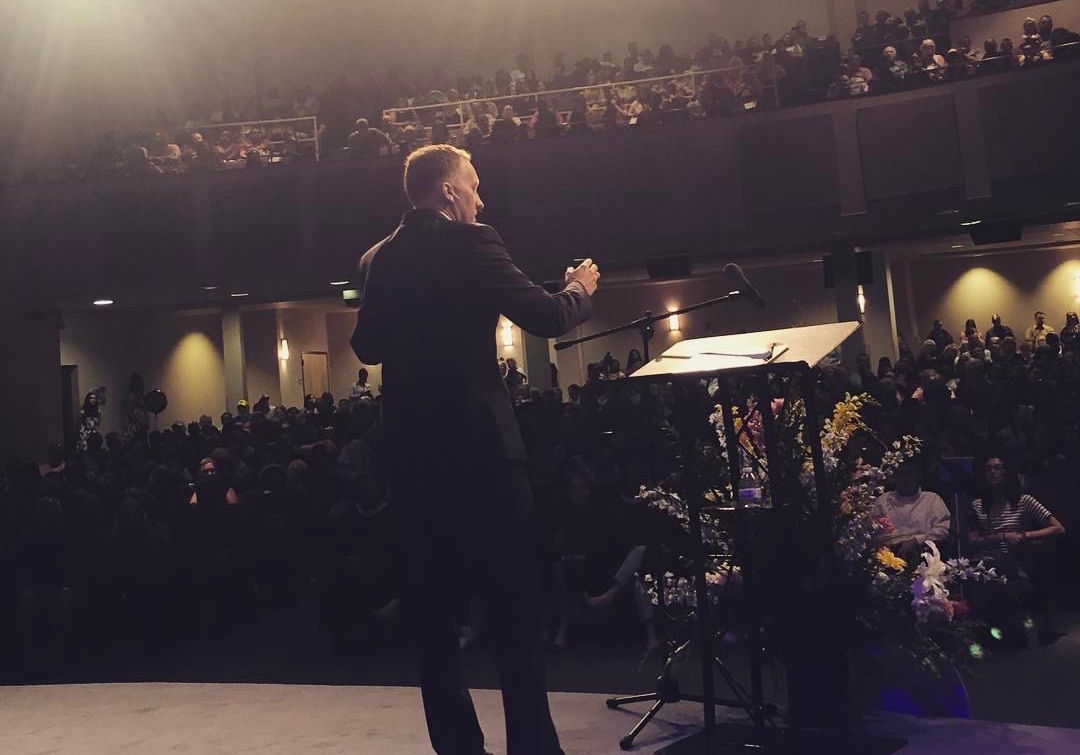 Find Your Fire
Fan Your Flame
Tend Your Tribe
#IgniteHope and #TorchFear
These three mandates and two hashtags are the framework, mission and vision of Fire Starters Inc., and they are present in every keynote Jason presents--virtual or in-person.
What does success look like? What do you want your people thinking, believing, saying and doing as a result of their time with Jason?
Do you have a theme for your conference?
Is there a particular challenge you are facing?
Are you rallying your people around a common goal or idea?
Whatever your objective is, Jason will create and deliver a customized, interactive keynote that will engage your audience with actionable inspiration that is sure to move the audience to action.
Strong message, simple to remember, motivating.
Wow! Amazing session. You really have me thinking about my life and my tribe (or lack thereof, actually). Thank you!!!!
Strong message, simple to remember, motivating.
Jason in Action
Jason is a sought after speaker chosen to ignite an audience to take action. Whether it's aligning a team around a discovered vision or delivering a presentation to help each individual discover their passion, every attendee leaves with clear actions they can take to unleash their dreams.
Book Jason for Your Next Event!
Tell me about your event (in person or virtual) and I'll craft a presentation to ignite and inspire your audience.