Ever feel like there's something missing in your life? Feel like you're made to do more and be more, but not sure what that is or where to start or even how to start? Are you unfulfilled with just maintaining the status quo? You know in your gut there's more to life, but you've got no forward momentum? Any of this sound like you? If so...
Check out 30 Days to Blaze--the flagship program of Fire Starters Inc.
It's built on the foundation of what we call "actionable inspiration." This 30 day program is your opportunity to imagine the possibilities of what could be AND create a plan to move toward that! Every day for 30 days you will take one small step in the direction of your hopes and dreams. This is the spark you've been looking for to ignite your life!
Here's a glimpse at what's included: self and peer assessment, facing and overcoming your WhatIfAbouts (those pesky fears that work hard to keep us stuck and afraid) exercises, personal mission statement builder, tribal inventory to make sure you have the right tribe, and so much more!
Whether you prefer to "blaze alone," or work with a tribe of Fire Starters, there are multiple ways for you to spark your inner fire!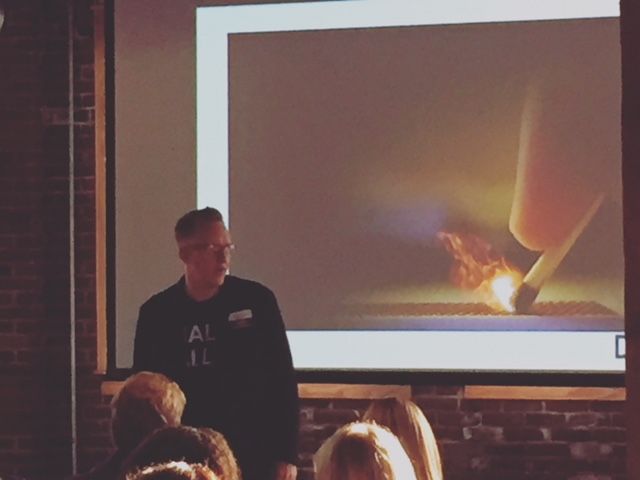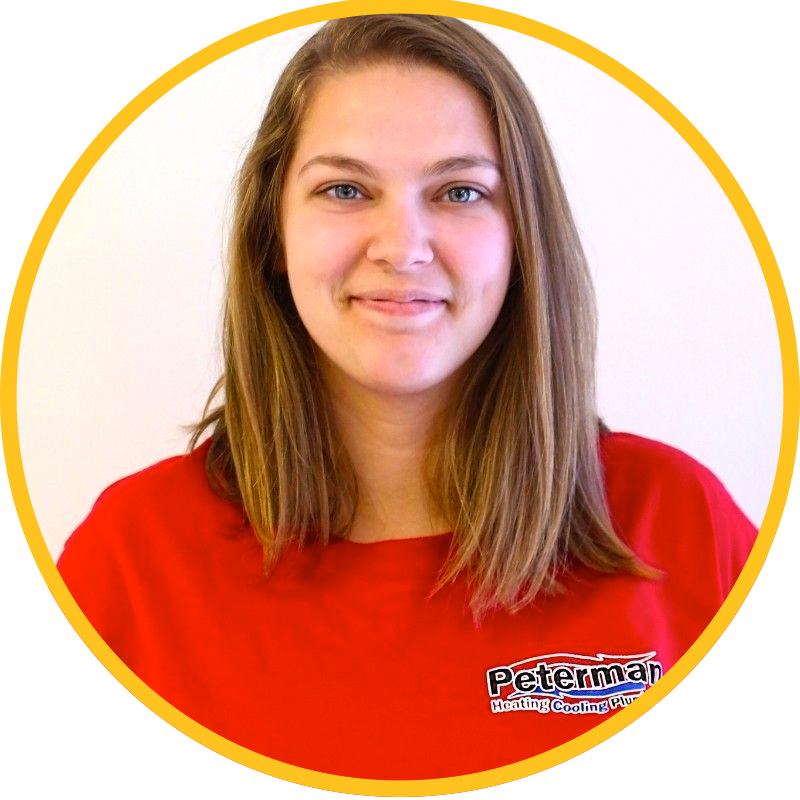 When I saw 30 Days to Blaze come across the TrueU newsletter, I was so interested in it. I had been feeling a little uninspired recently, and wanted to see if I could bounce back. I knew that with it being our busy season and life being so unpredictable in the current world climate, if I was going to commit to 30 Days to Blaze I was going to need an accountability buddy, so I sent out an email on a whim, hoping to get 2-3 people to go through it with me. The response was awesome though! We had almost 20 people ask to participate, enough to make two groups. I've already had a handful of people who didn't join this group ask when the next one is starting — which is so cool, and means that other people are talking about it and getting as much out of it as I am.